Games & Interactives

Shape Shooter - Game

Geometry
You are flying a spaceship through an asteroid belt in the outer reaches of our galaxy. Collect the correct shapes needed and destroy the rest. Numerous upgrades and choose your own level.
"Shape Shooter" has been played 275,010 times.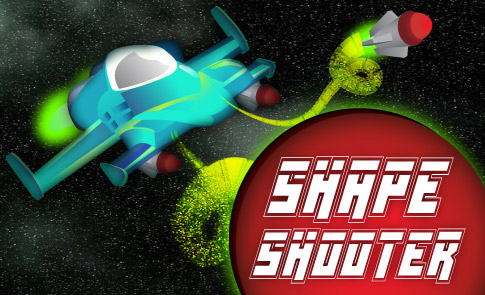 Comparison Shoot Out! - Game

Number Operations
Kick the ball in the correct portion of the goal to score. 3 levels ranging from comparing whole numbers, comparing fractions up to eighths and comparing fractions up to hundredths.
"Comparison Shoot Out!" has been played 854,289 times.