Games & Interactives

100 Boxes - Game

Algebra, Number Operations
An interactive hundreds board that asks random expressions to find the correct box to color. A variety of boards chosen at random or you can specify.
"100 Boxes" has been played 81,268 times.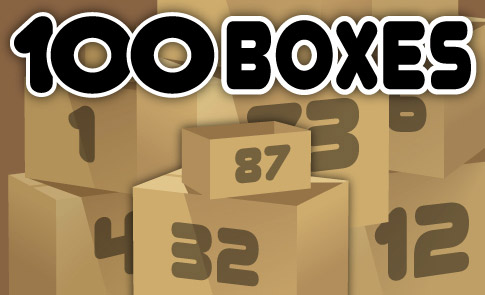 Bathtub Battle - Game

Measurement Data, Counting, Geometry
Bath time will never be the same! Control your Jelly as you battle your opponent while answering more or less questions, size comparisons or probability questions. One Player against the Computer and a 1 on 1 versus match with your friends!
"Bathtub Battle" has been played 1,535,778 times.