Games & Interactives

Fact Worms - Game

Number Operations
Play a classic "snake" inspired game while working with your facts. Play Doubles, Near Doubles, Tens and Facts Survival.
"Fact Worms" has been played 147,818 times.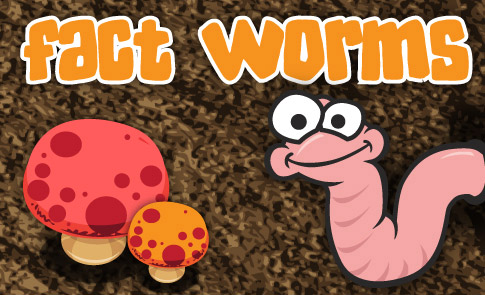 Math Madness - Game

Number Operations
See how many shots you can make in the time limit! A missing addend/subtrahend/factor arcade basketball game.
"Math Madness" has been played 1,124,900 times.