Games & Interactives

# Flash - Interactive

Counting Cardinality
Base ten blocks or ten frames flash on the screen for a set time limit. The student is then asked to identify what number was shown.
"# Flash" has been played 551,876 times.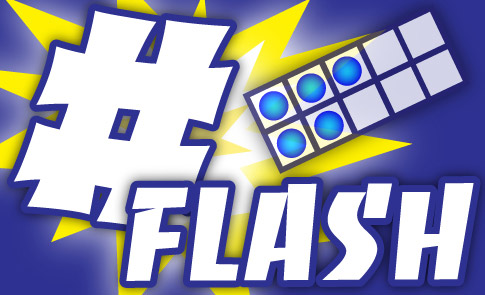 Comparison Shoot Out! - Game

Number Operations
Kick the ball in the correct portion of the goal to score. 3 levels ranging from comparing whole numbers, comparing fractions up to eighths and comparing fractions up to hundredths.
"Comparison Shoot Out!" has been played 716,324 times.