Games & Interactives

Math Madness - Game

Number Operations
See how many shots you can make in the time limit! A missing addend/subtrahend/factor arcade basketball game.
"Math Madness" has been played 1,317,674 times.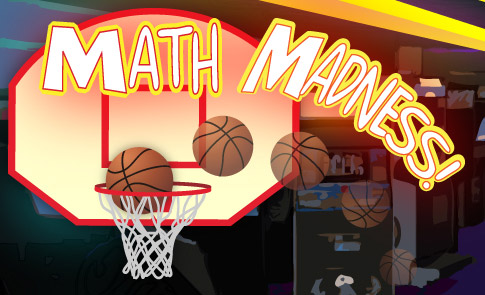 Bathtub Battle - Game

Measurement Data, Counting, Geometry
Bath time will never be the same! Control your Jelly as you battle your opponent while answering more or less questions, size comparisons or probability questions. One Player against the Computer and a 1 on 1 versus match with your friends!
"Bathtub Battle" has been played 1,967,936 times.