Games & Interactives

Shape Shooter - Game

Geometry
You are flying a spaceship through an asteroid belt in the outer reaches of our galaxy. Collect the correct shapes needed and destroy the rest. Numerous upgrades and choose your own level.
"Shape Shooter" has been played 256,267 times.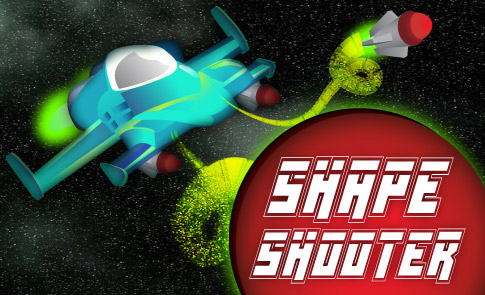 Inchy Picnic - Game

Measurement Data
Help Andy Ant get to the picnic. Andy has been walking from ant hill to ant hill trying to find a picnic. Help Andy choose the best path to get to the picnic in the correct amount of inches.
"Inchy Picnic" has been played 379,149 times.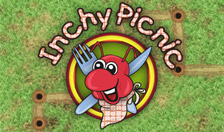 Bathtub Battle - Game

Measurement Data, Counting, Geometry
Bath time will never be the same! Control your Jelly as you battle your opponent while answering more or less questions, size comparisons or probability questions. One Player against the Computer and a 1 on 1 versus match with your friends!
"Bathtub Battle" has been played 2,004,693 times.