Games & Interactives

# Flash - Interactive

Counting Cardinality
Base ten blocks or ten frames flash on the screen for a set time limit. The student is then asked to identify what number was shown.
"# Flash" has been played 429,365 times.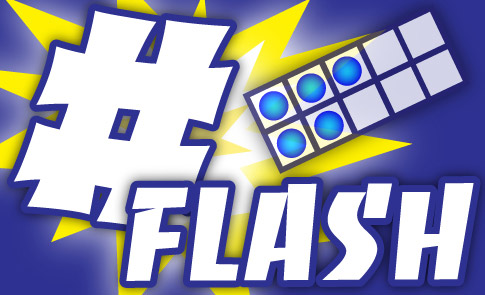 Down the Drain - Game

Number Operations, Problem Solving
Help your Jelly navigate the sewers by solving a variety of story problems.

Different word problem types include start unknown, change unknown, result unknown and comparison.
"Down the Drain" has been played 96,372 times.