Games & Interactives

Flu-City! - Game

Other
Welcome to Flu-City! Influenza is spreading throughout residents as you build and maintain a growing town. Vaccinate your residents, promote healthy habits and learn about how to prevent the spread of influenza.
"Flu-City!" has been played 194,917 times.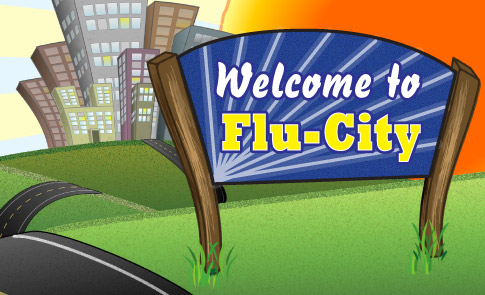 Comparison Shoot Out! - Game

Number Operations
Kick the ball in the correct portion of the goal to score. 3 levels ranging from comparing whole numbers, comparing fractions up to eighths and comparing fractions up to hundredths.
"Comparison Shoot Out!" has been played 712,027 times.