Games & Interactives

Down the Drain - Game

Number Operations, Problem Solving
Help your Jelly navigate the sewers by solving a variety of story problems.

Different word problem types include start unknown, change unknown, result unknown and comparison.
"Down the Drain" has been played 323,863 times.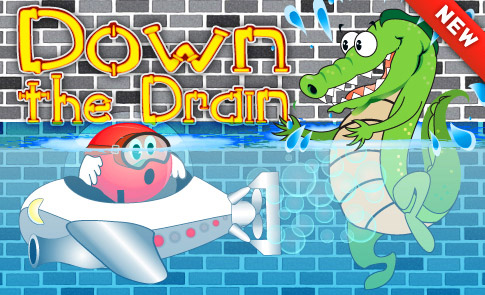 Inchy Picnic - Game

Measurement Data
Help Andy Ant get to the picnic. Andy has been walking from ant hill to ant hill trying to find a picnic. Help Andy choose the best path to get to the picnic in the correct amount of inches.
"Inchy Picnic" has been played 456,657 times.