Games & Interactives

Ace of Numbers - Game

Algebra
A missing addend game in which you must race the clock to solve 20 equations to achieve a high score.
"Ace of Numbers" has been played 260,704 times.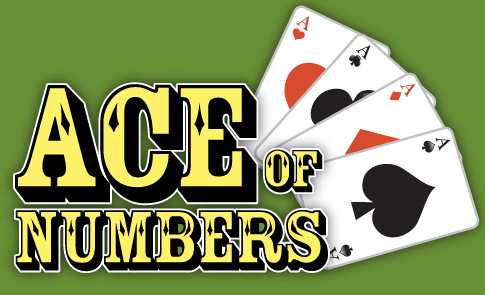 Down the Drain - Game

Number Operations, Problem Solving
Help your Jelly navigate the sewers by solving a variety of story problems.

Different word problem types include start unknown, change unknown, result unknown and comparison.
"Down the Drain" has been played 57,078 times.