Games & Interactives

Down the Drain - Game

Number Operations, Problem Solving
Help your Jelly navigate the sewers by solving a variety of story problems.

Different word problem types include start unknown, change unknown, result unknown and comparison.
"Down the Drain" has been played 66,951 times.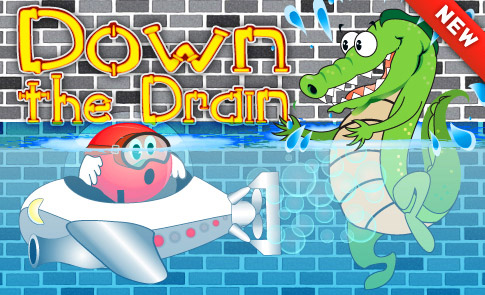 Bathtub Battle - Game

Measurement Data, Counting, Geometry
Bath time will never be the same! Control your Jelly as you battle your opponent while answering more or less questions, size comparisons or probability questions. One Player against the Computer and a 1 on 1 versus match with your friends!
"Bathtub Battle" has been played 1,720,445 times.