Games & Interactives

Number Line - Interactive

Counting Cardinality
A customizable number line interactive.
"Number Line" has been played 277,604 times.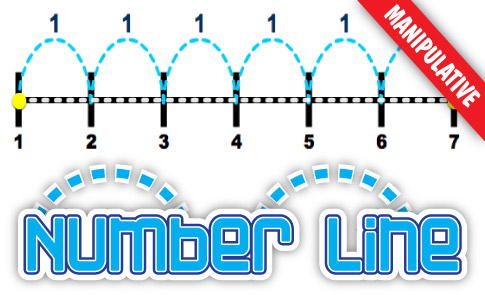 Inchy Picnic - Game

Measurement Data
Help Andy Ant get to the picnic. Andy has been walking from ant hill to ant hill trying to find a picnic. Help Andy choose the best path to get to the picnic in the correct amount of inches.
"Inchy Picnic" has been played 417,201 times.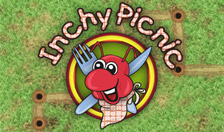 Addend Arrest - Game

Number Operations, Problem Solving
Find the 10 most wanted missing addends before time runs out. Practice problem solving skills by completing the equation for the missing addend. Multiple levels and difficulties including addition, subtraction or a combination of both.
"Addend Arrest" has been played 127,085 times.