Games & Interactives

Venn Interactive - Interactive

Measurement Data
A double and triple venn interactive for use on interactive boards.
"Venn Interactive" has been played 77,415 times.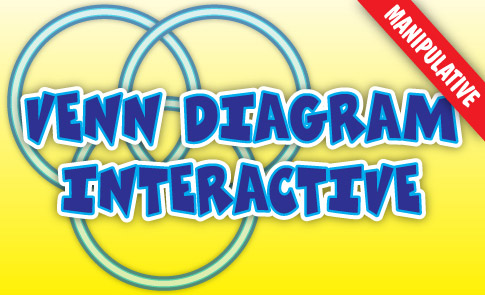 Inchy Picnic - Game

Measurement Data
Help Andy Ant get to the picnic. Andy has been walking from ant hill to ant hill trying to find a picnic. Help Andy choose the best path to get to the picnic in the correct amount of inches.
"Inchy Picnic" has been played 410,829 times.