Games & Interactives

Flu-City! - Game

Other
Welcome to Flu-City! Influenza is spreading throughout residents as you build and maintain a growing town. Vaccinate your residents, promote healthy habits and learn about how to prevent the spread of influenza.
"Flu-City!" has been played 231,598 times.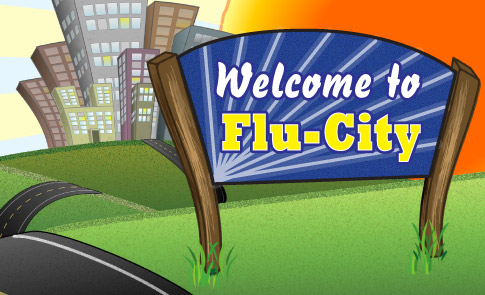 Jelly Golf - Game

Number Operations
Play 9 holes of fraction fun with your Jelly friends!
"Jelly Golf" has been played 3,201,754 times.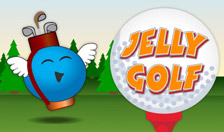 Addend Arrest - Game

Number Operations, Problem Solving
Find the 10 most wanted missing addends before time runs out. Practice problem solving skills by completing the equation for the missing addend. Multiple levels and difficulties including addition, subtraction or a combination of both.
"Addend Arrest" has been played 154,740 times.