Games & Interactives

Time Keeper - Interactive

Measurement Data
Burt the Bird wants to help you fix your clocks. Pick the clock that shows the correct time. Four different difficulties including half-hour, quarter-hour, five minutes, and minutes.
"Time Keeper" has been played 201,160 times.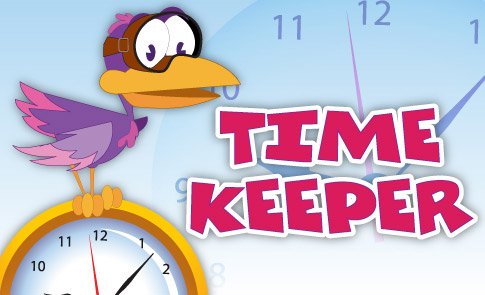 Math Madness - Game

Number Operations
See how many shots you can make in the time limit! A missing addend/subtrahend/factor arcade basketball game.
"Math Madness" has been played 1,184,290 times.