Games & Interactives

Down the Drain - Game

Number Operations, Problem Solving
Help your Jelly navigate the sewers by solving a variety of story problems.

Different word problem types include start unknown, change unknown, result unknown and comparison.
"Down the Drain" has been played 199,159 times.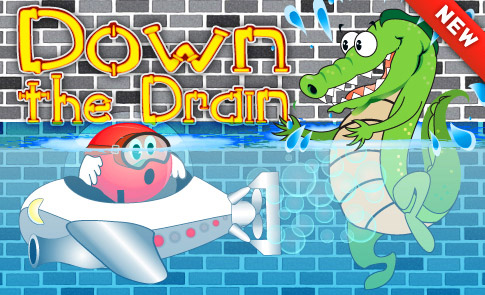 Addend Arrest - Game

Number Operations, Problem Solving
Find the 10 most wanted missing addends before time runs out. Practice problem solving skills by completing the equation for the missing addend. Multiple levels and difficulties including addition, subtraction or a combination of both.
"Addend Arrest" has been played 106,282 times.