Games & Interactives

Math Madness - Game

Number Operations
See how many shots you can make in the time limit! A missing addend/subtrahend/factor arcade basketball game.
"Math Madness" has been played 1,367,780 times.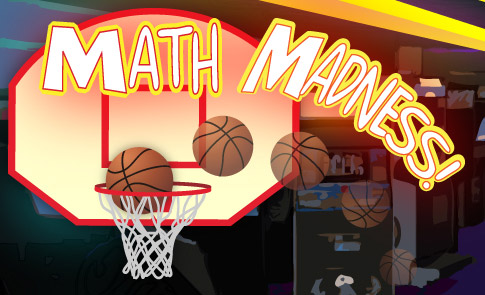 Jelly Diving - Game

Number Operations
Test your knowledge of odd/even while showing your acrobatic skills in this high-flying game!
"Jelly Diving" has been played 537,494 times.